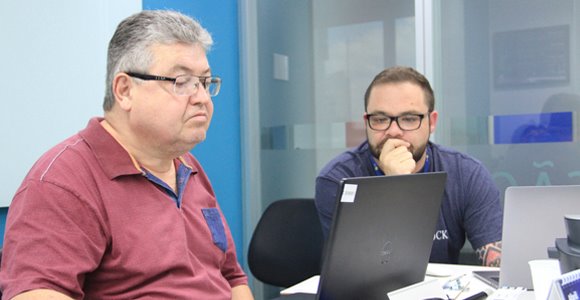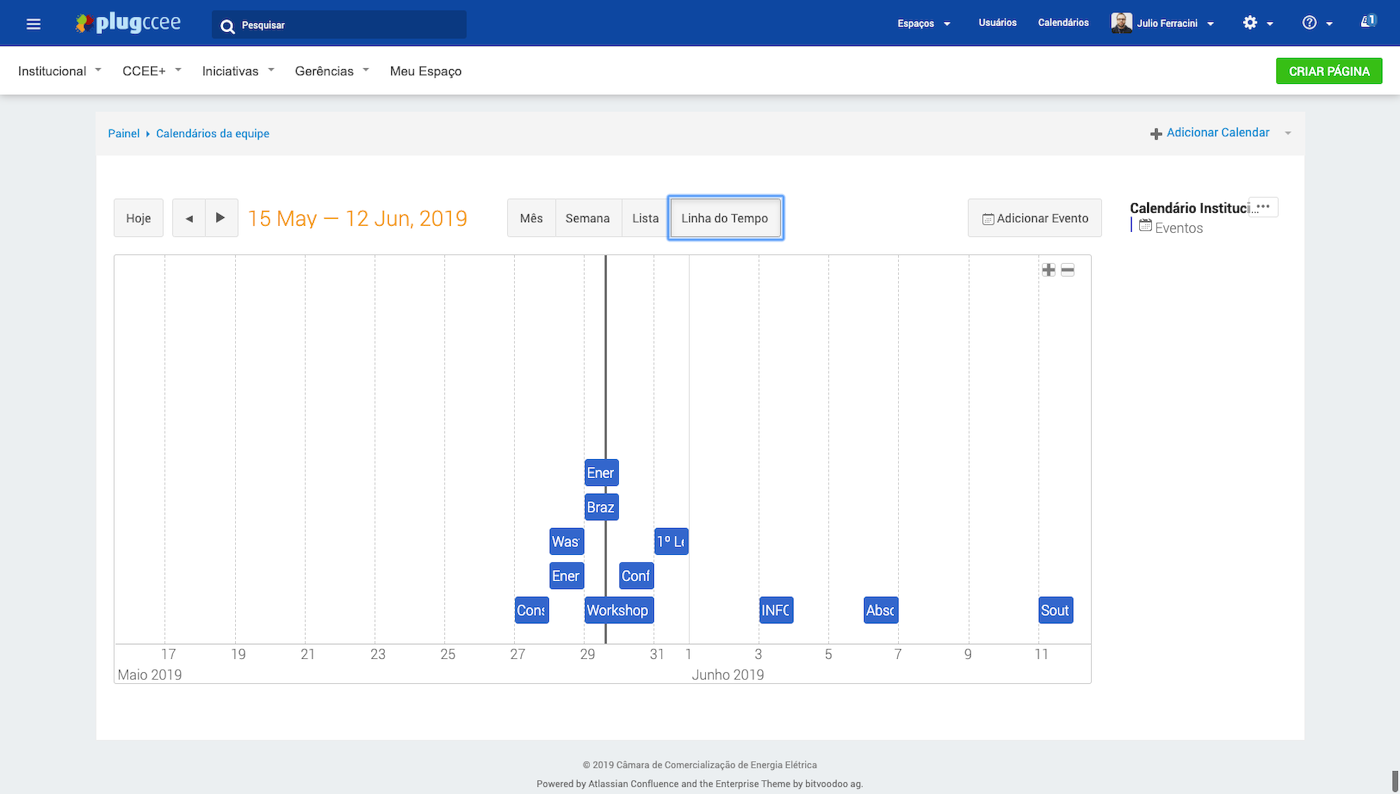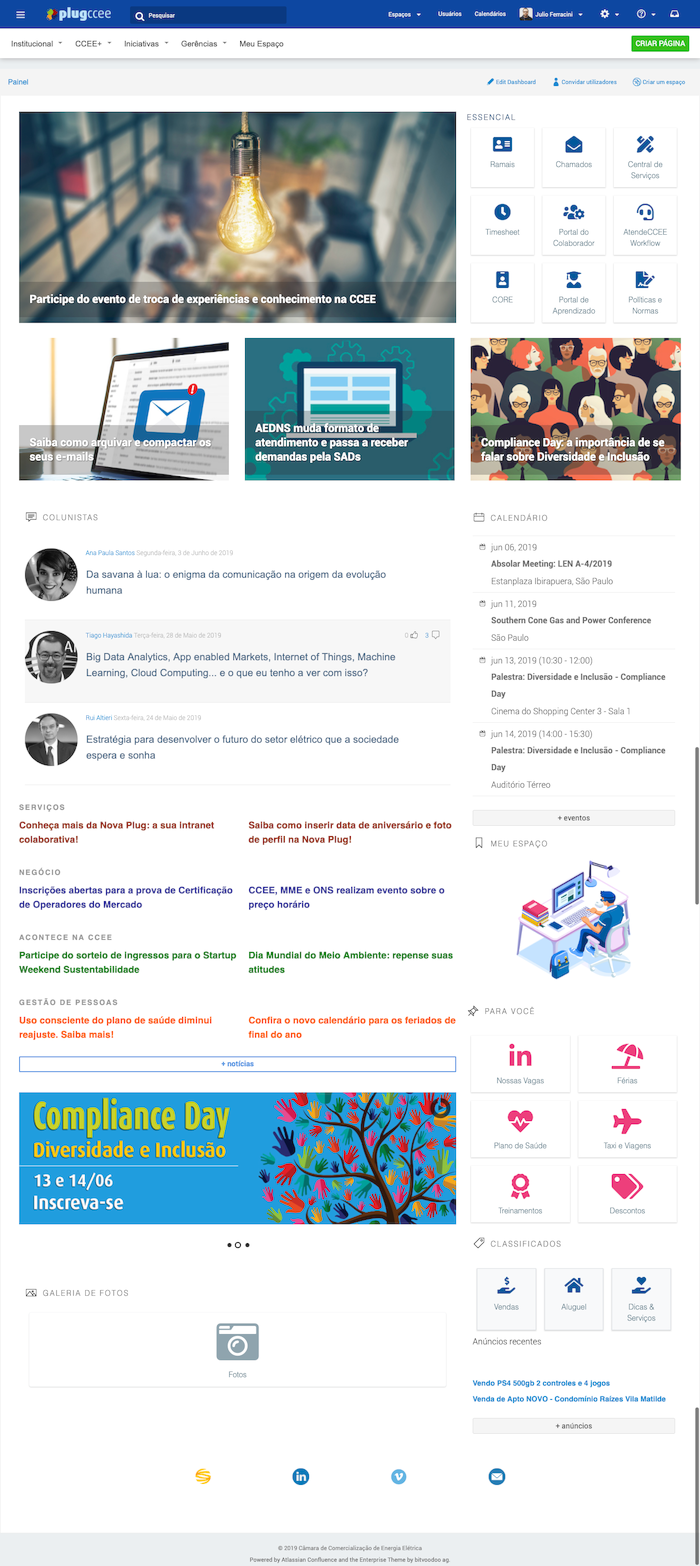 Conducting a Usability Test with users of Intranet. Our real goal makes better Information Architecture of Intranet platform changes.
Basically, the test is organized into four steps:
Plan,
Recruit,
Execute and
Report the results for Tech Team and Board.
Cultural changes in the company are hard for users.
We do this type of approach to mitigate and collect user impressions and feelings that will hardly be verified through a simple search.
The usability test raises large-scale potential discoveries that may be central to MVP.
We can measure the severity of the problems and build a good roadmap for product improvement and re-testing.
Therefore, the test objectives don't need to correct all issues but can create a visible product backlog.