This is my portfolio of UX and UI jobs. Everything I present here was produced as a team. I have been working with spectacular teams in recent years. I'm proud of that.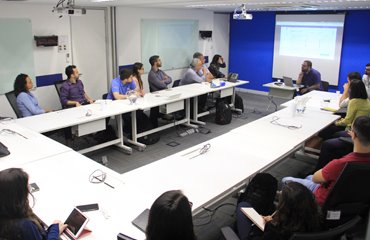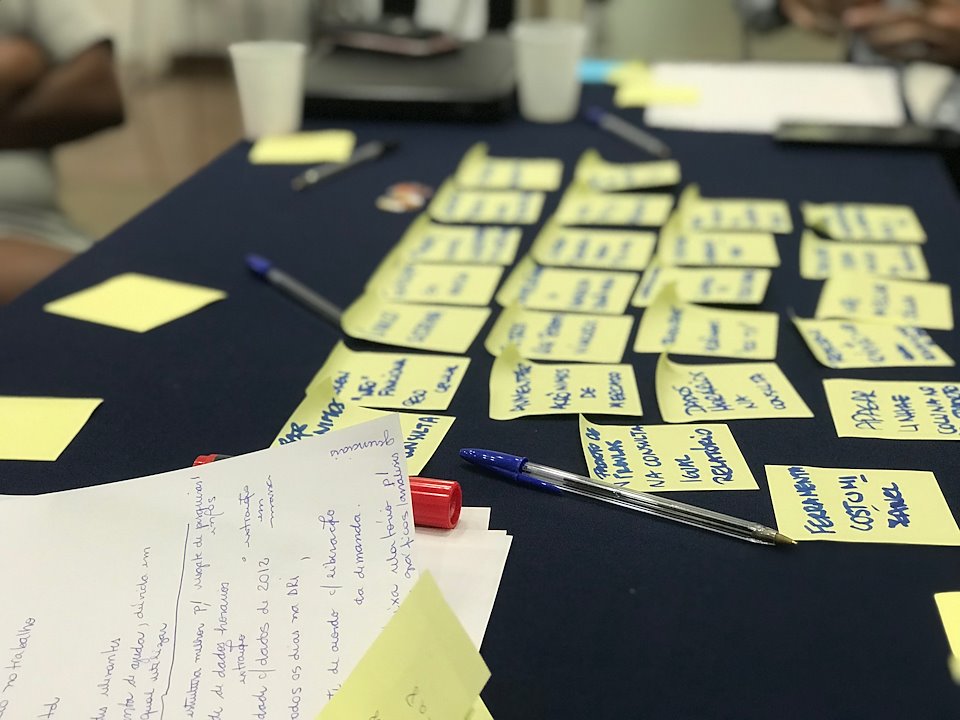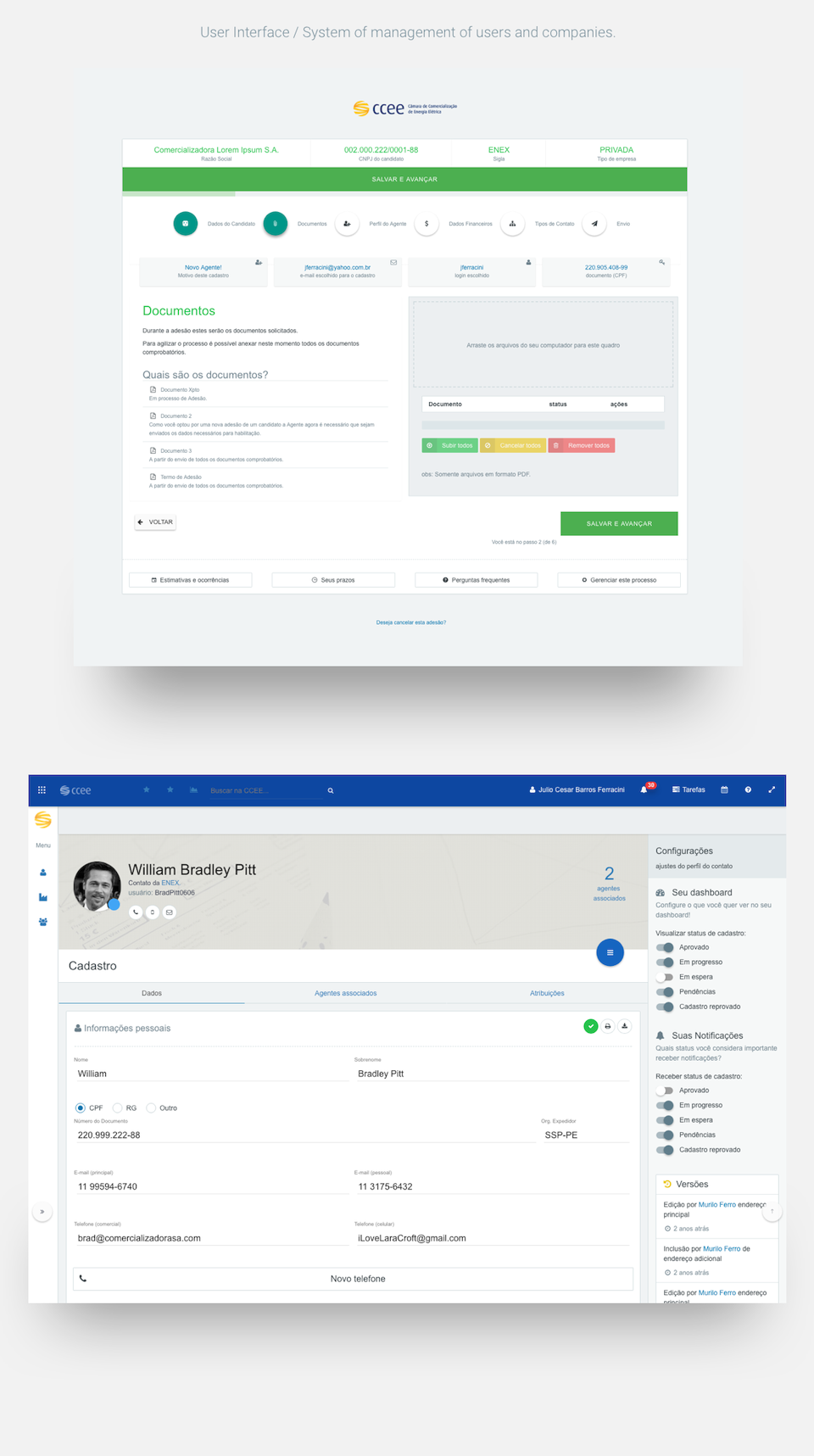 I understand that part of a designer's job is to tell stories through his technique. Open the toolbox. Elements that make up a story are not just in the air. I treat it as a manufacturing process, based on empathy and conversation.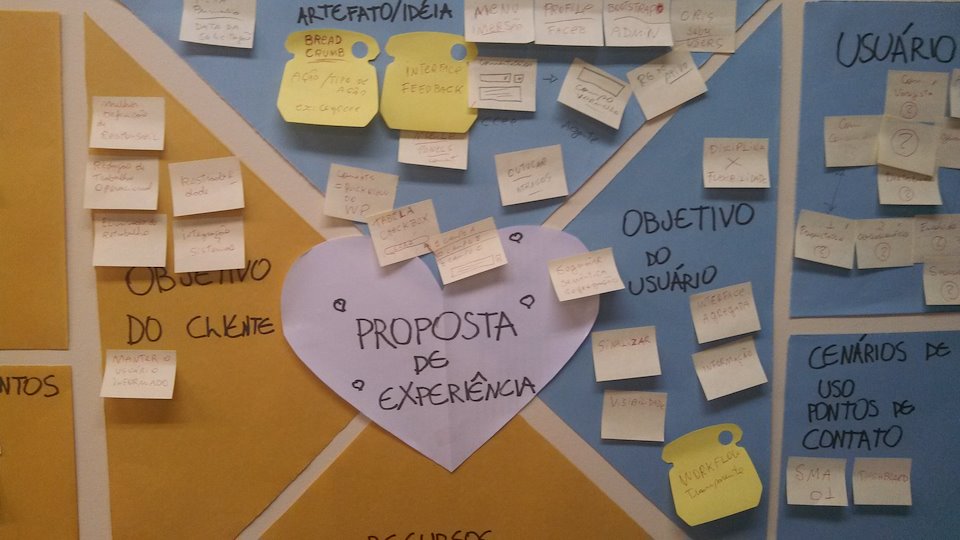 UX Canvas…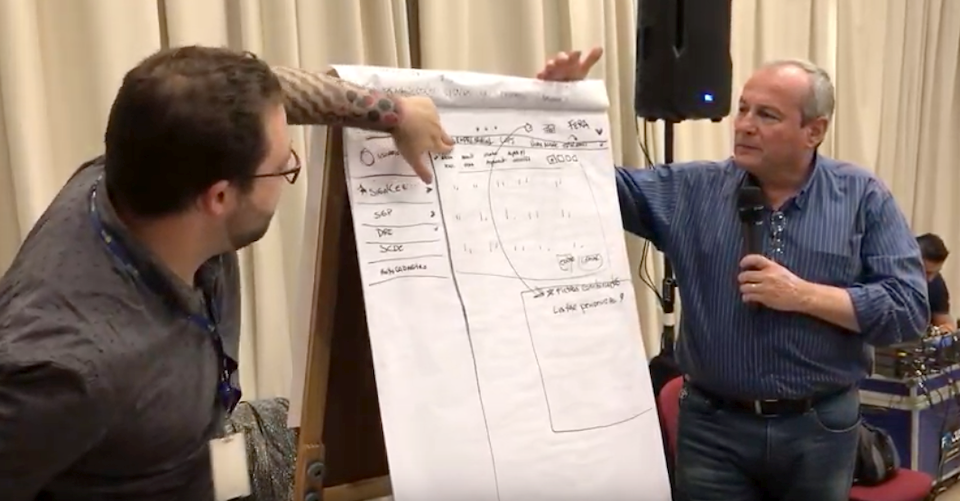 The microphone belongs to the user and the Designer listens.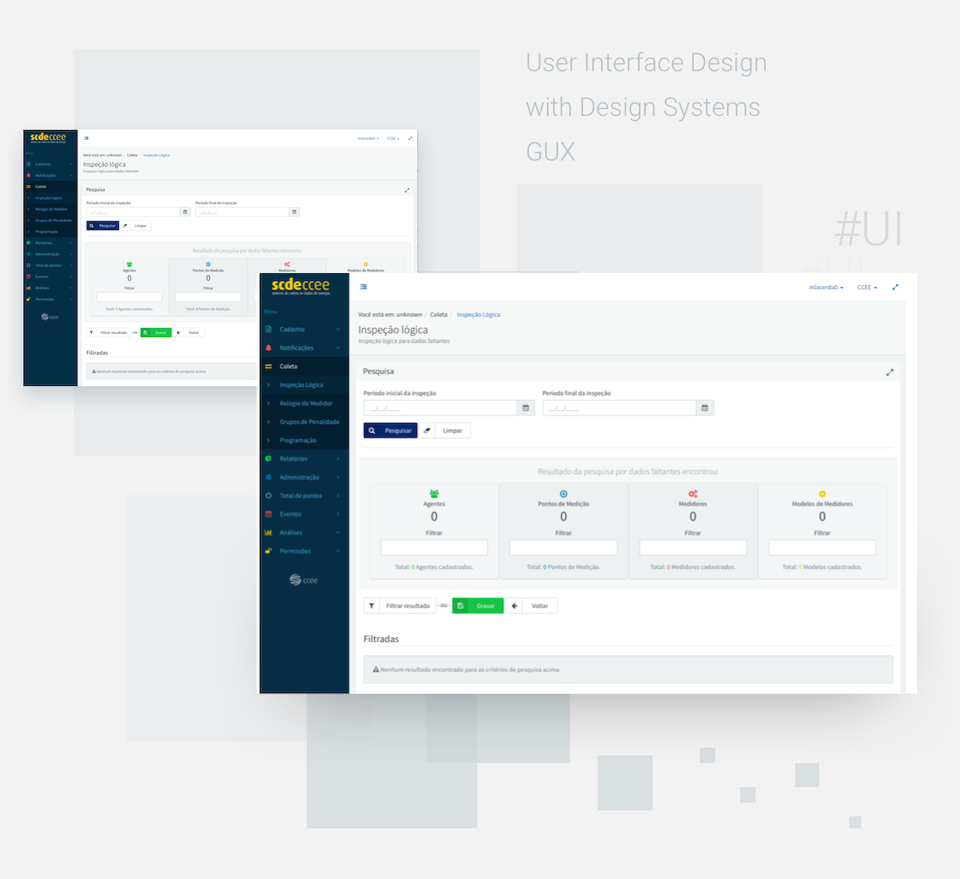 I like to emphasize that these pieces are just the end of a process of empathy and conversation. Often long journeys that can lead us to totally different paths.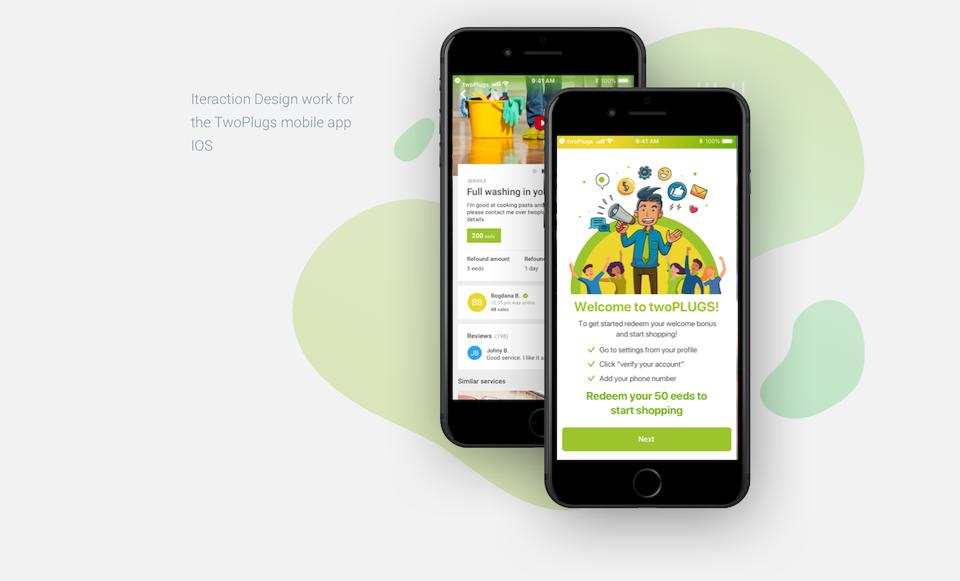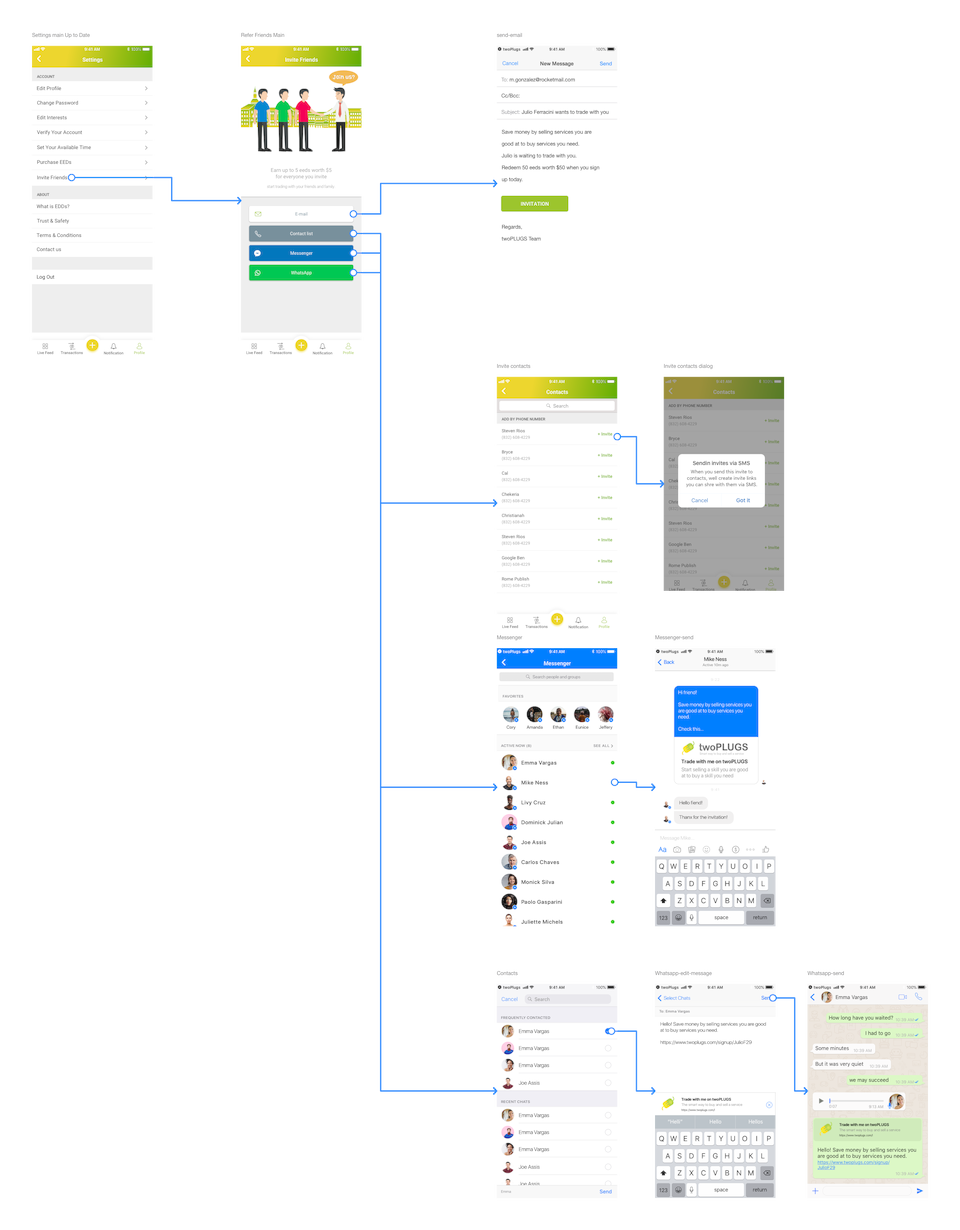 Experience is a unique factor that belongs to the human being. We designers, developers, we are also 'users'. Since 2009 I understood that the design process also has repetitions. And, of course, these repetitions are part of the process that delineates the experience.
For those who work with robust and complex software, Design System has always been fundamental. Far from buzzwords … we always did.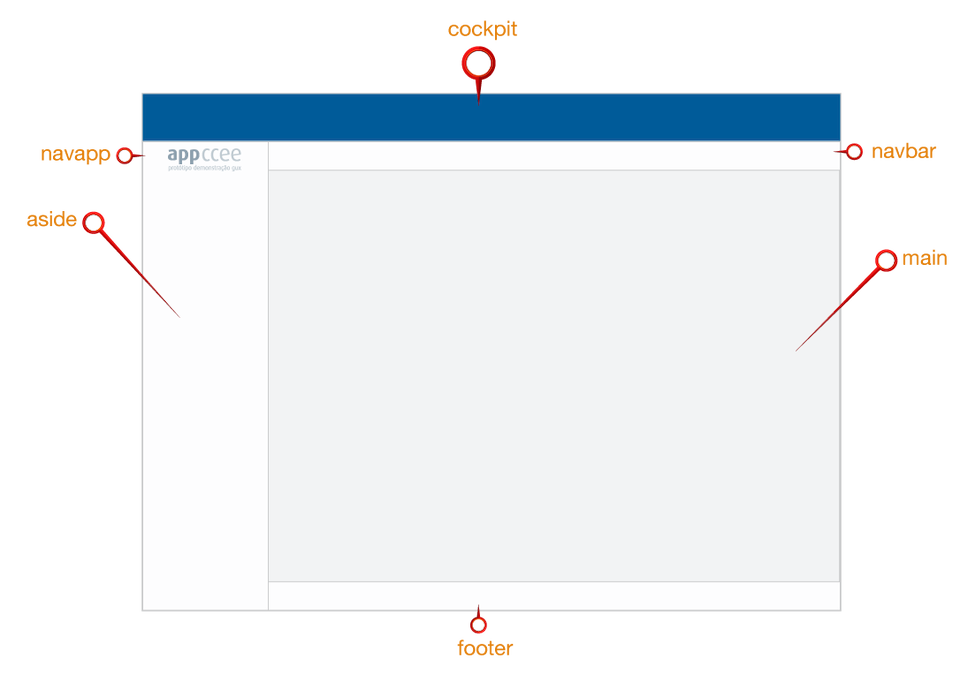 Design System CliqCCEE (2011) – Cross-browser Framework
Design System – Building Blocks (in progress) – 2019
Systems for the energy industry are complex to promote a great user experience working dynamically and regulated by the government at the same time.
I believe that aesthetics is relevant, but it does not replace the cognitive process. Therefore, I understand that the experience comes before the product.
Interaction specification – live streaming through the application.
Wireframes SCDE
Uncertainty is far from beauty. I still believe in the power of wireframes.
Wireframes SCDE
Wireframes SCDE