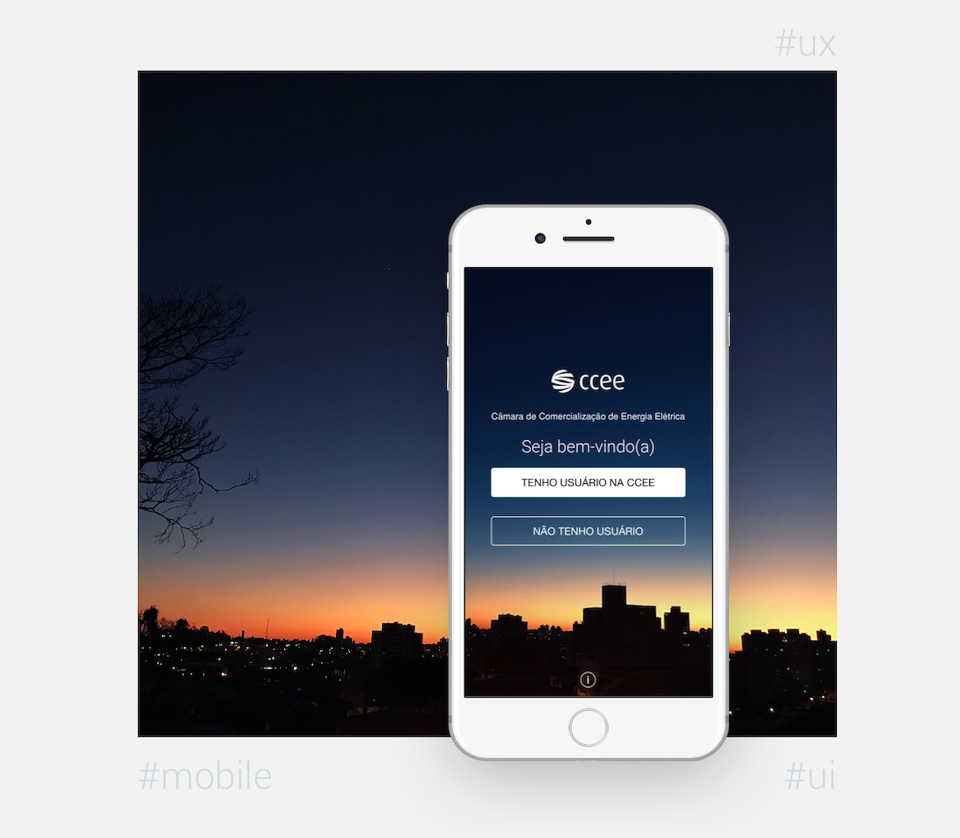 Our first step is to plan the users' Design Thinking session. We use a Trello board to conduct our script.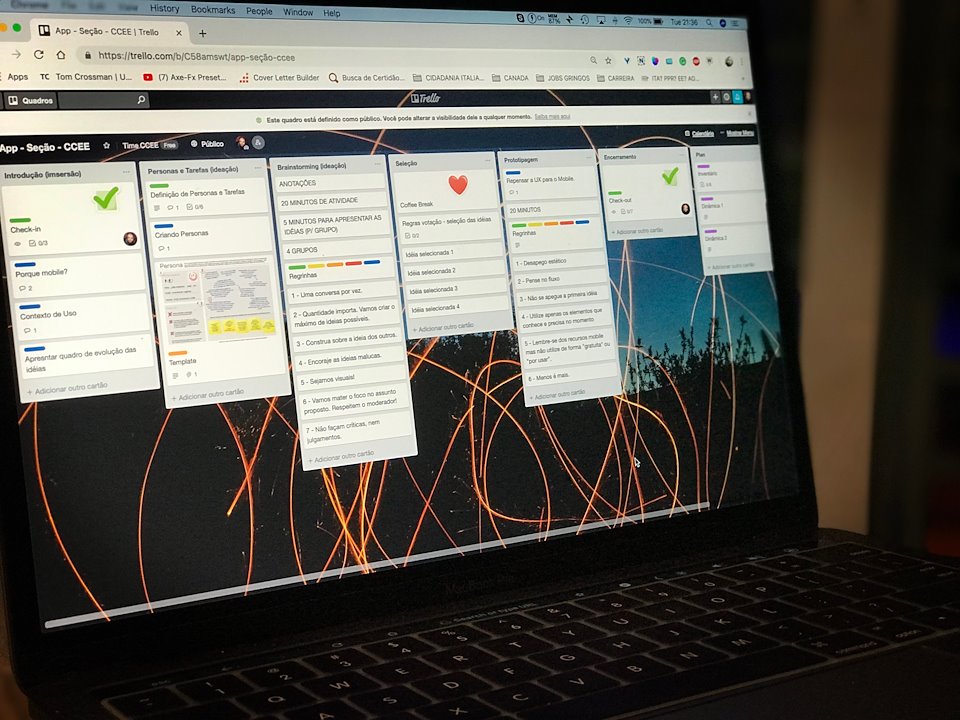 Ideation
Design a first mobile interaction for clients and agents in the electric sector market. Launch a highly satisfying version of the app in 10 weeks.
Our challenge was to find the killer features for the market, planning, and execution.
First weeks
After planning, we focus on findings and assumptions in conjunction with the invited users.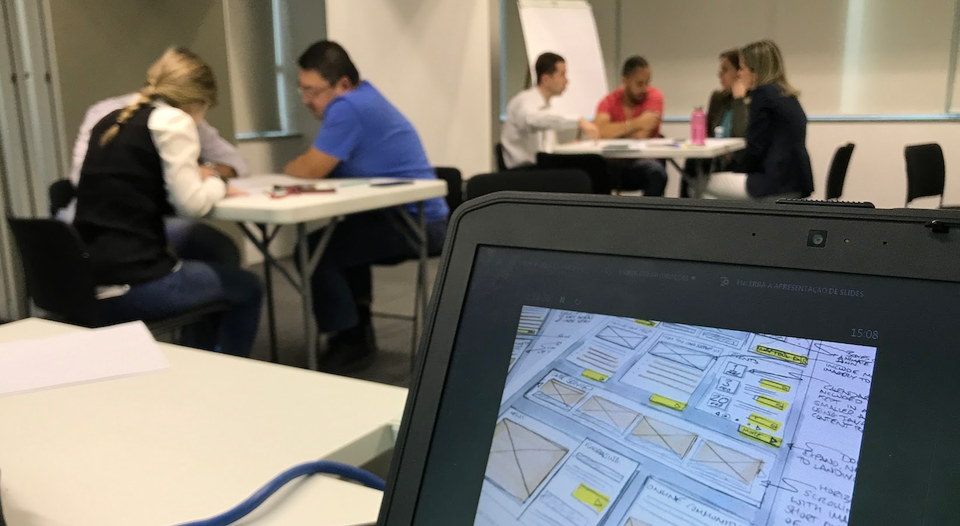 Personas
Essential to the process, built archetypes in groups that work with support points of interactions, empathy, and discoveries.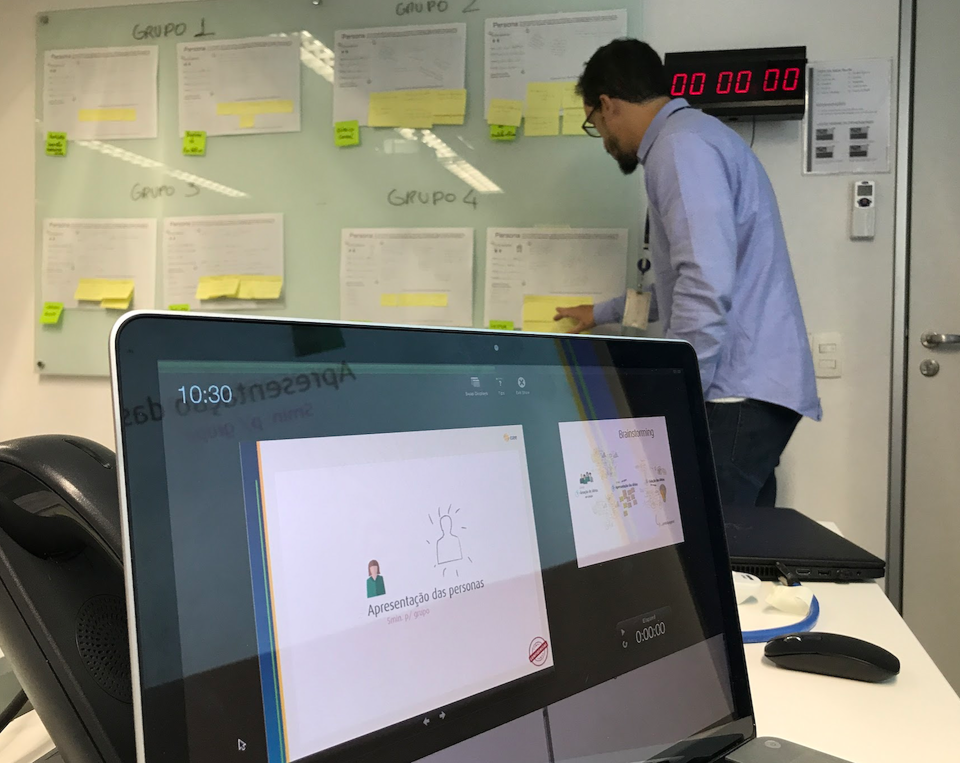 Personas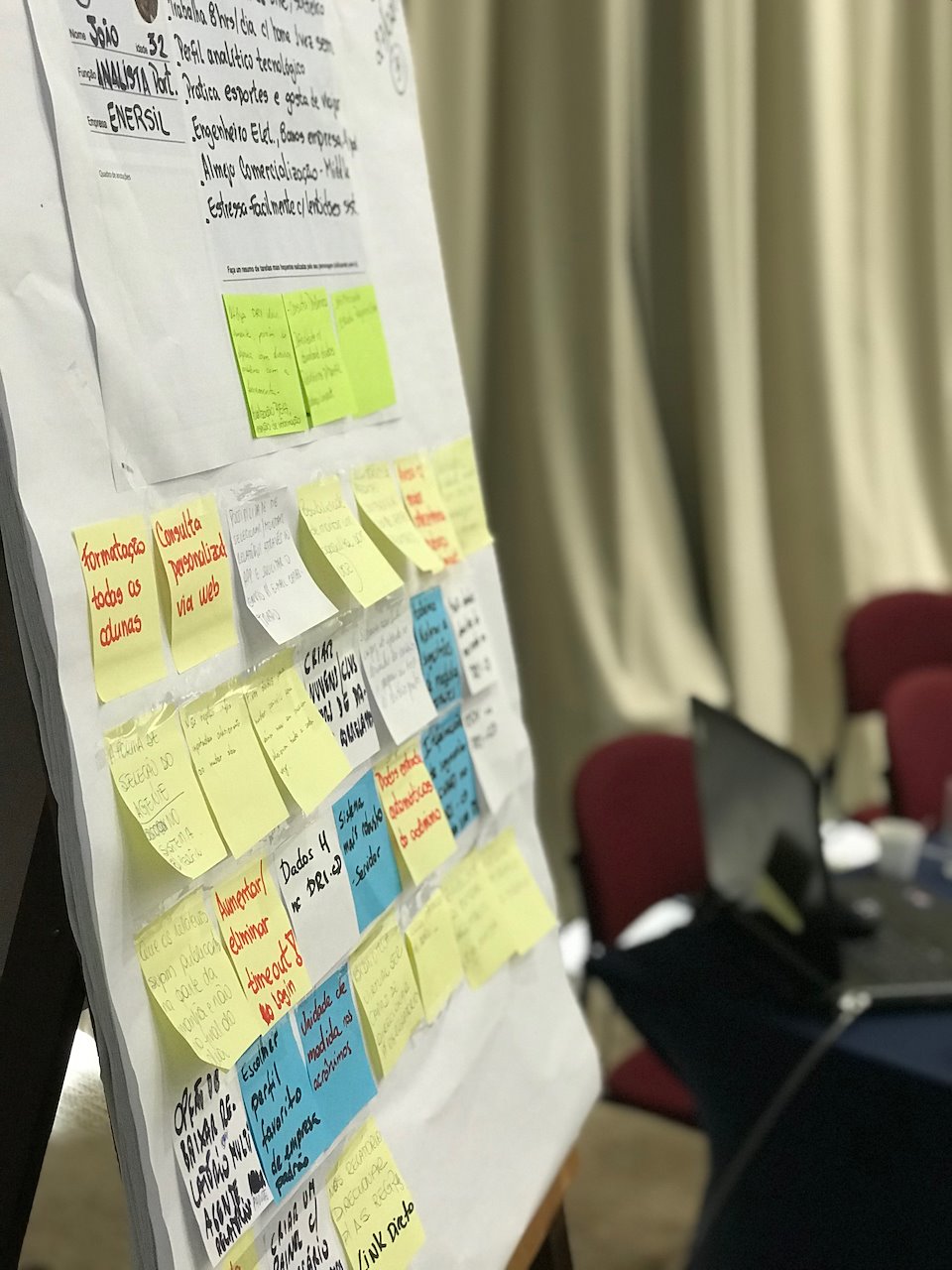 Brainstorming
Generating a lot of ideas has brought us a robust word map with insights to prototype and test.
Prototyping
Collaborative prototyping with users.
Empathy map
Cross-reference between face-to-face feedback, surveys, and interviews.
user journey + empathy map + action discovery
Design for business value from the viewpoint of users
Design Thinking
60 users
3 sections
Levels of interaction.
Study and prototyping on average fidelity. Consolidation of expectations based on Design Thinking sections with Focus Group (60 users) for IOS and Android.
Propositions of action. Analyzes. Studies.
Research
Understanding User Stories, Interaction Design, Application Shell, and a series of User Interface tests.
hi-fi prototypes
User Interface, flows and menu navigation test using Adobe Illustrator and User Stories
app view
Result! We got It!
\o/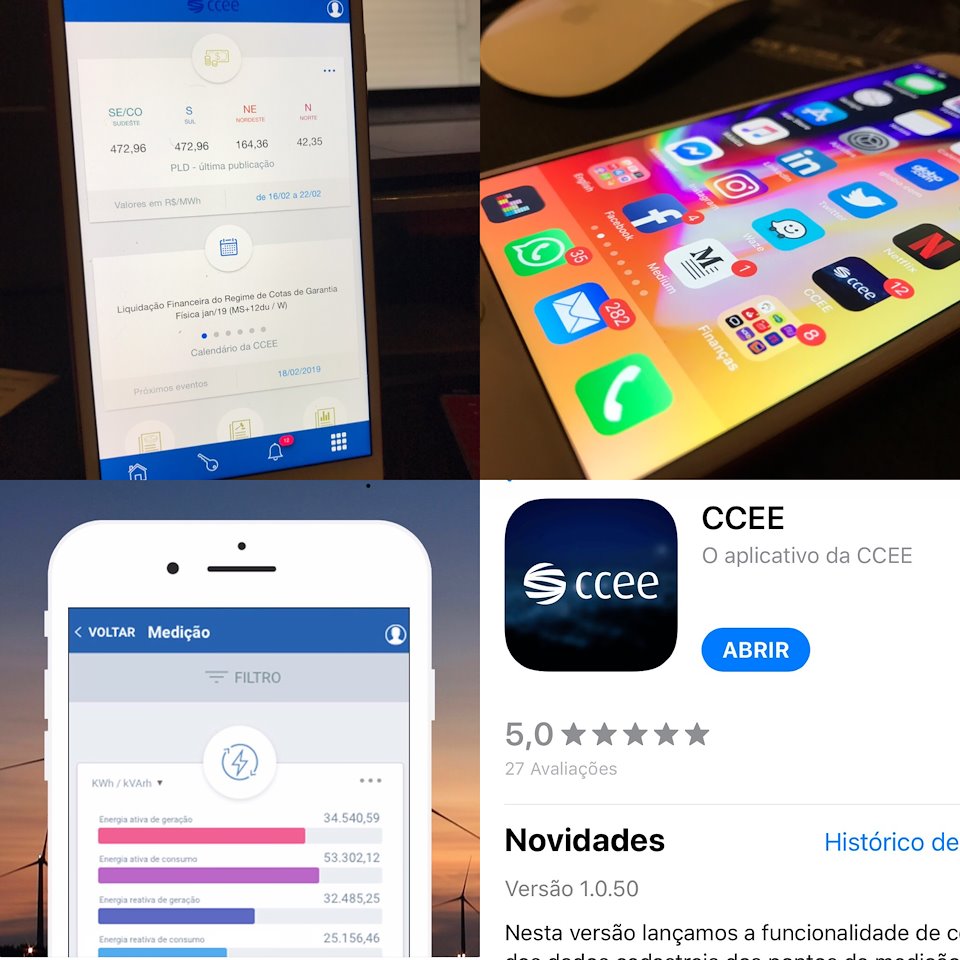 We promote a new experience for our customers.